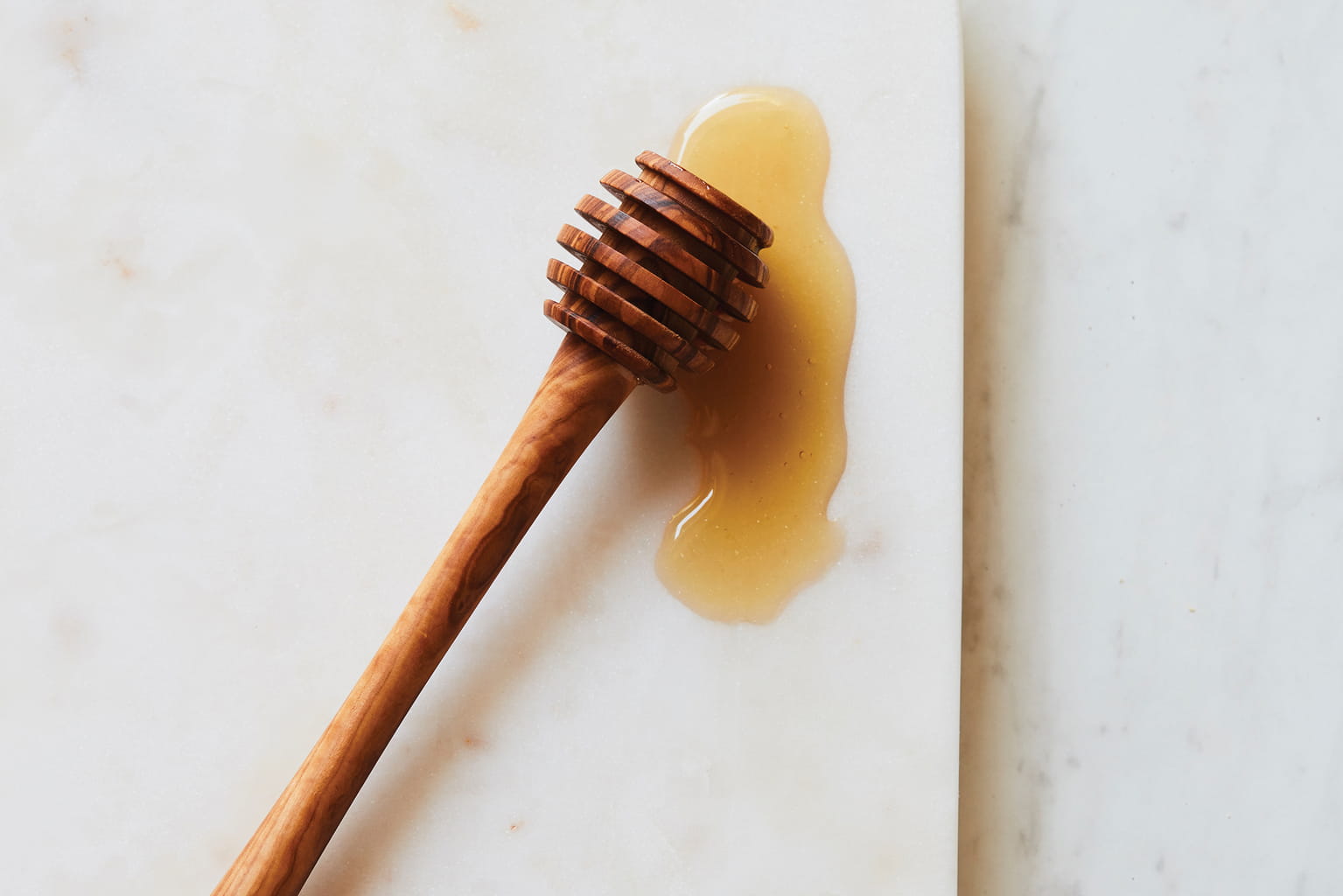 Olive Wood Honey Dipper – $12
Rosewood Salad Servers – $29
Brass Hurricane Votive – $29
Marble Cheese Board – $45
Jordan Reclaimed Wine Barrel Waiter's Corkscrew – $45
Jordan Bento Box by Centerpiece Box – $115
Jordan Garden Plate by NBC Pottery – $100
2011 Cabernet Sauvignon

2008-2013-2015 Cabernet Sauvignon

Jordan Signature Collection

2017 Chardonnay and 2015 Cabernet Sauvignon

2013 Cabernet Sauvignon

2009 Cabernet Sauvignon

2004-2015 Cabernet Sauvignon


In compliance with state laws, we currently ship wine to the following states: Alaska, Arizona, California, Colorado, Connecticut (LIC #LSW.0000244), District of Columbia, Florida, Georgia, Hawaii, Idaho, Illinois, Iowa, Kansas, Maine, Maryland, Massachusetts, Michigan, Minnesota, Missouri, Montana, Nebraska, Nevada, New Hampshire, New Mexico, New York, North Carolina, North Dakota, Oregon, Pennsylvania, South Carolina, South Dakota, Tennessee, Texas, Vermont, Virginia, Washington (LIC #365415), West Virginia, Wisconsin.
Adult signatures required for delivery of wine.
Prices subject to change.
All items are based on availability; items featured may change or sell out.

All prices effective through December 31, 2019.